At Global Action, we are passionate about continuing to expand our knowledge of the world and maintaining an open mind for all that is to be discovered. During a time when we are being encouraged to distance ourselves from others and refrain from non-essential travel abroad, we thought we would share our current list of books, films, articles and tv programmes about the world we live in, with hopes of inspiring you to continue exploring from the comfort of your home.
Books:
Feral by George Monbiot – Conservation, Global Learning
Feral is the lyrical and gripping story of George Monbiot's efforts to re-engage with nature and discover a new way of living. He shows how, by restoring and rewilding our damaged ecosystems on land and at sea, we can bring wonder back into our lives.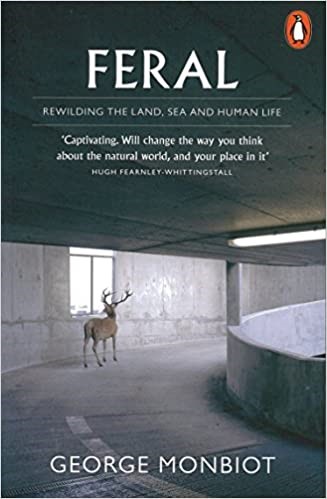 A History of the World in 21 Women by Jenni Murray – Global Learning
Jenni Murray challenges Thomas Carlyle's infamous declaration that 'the history of the world is but the biography of great men' by highlighting the incredible contributions from women.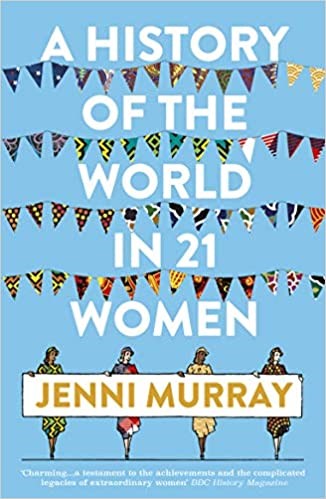 A Long Way Home by Saroo Brierley – Inspirational, Global Learning, India
This is the true story of Saroo Brierley. In 1986, aged only 5, he lost all contact with his family when he was at a train station waiting for his brother who never returned. After years trying to track down his old town through the labyrinth of railway lines on Google Earth and an image etched into his brain as a 5 year old, he finally found his town Khandwa on the map and travelled back to India to try and find members of his family.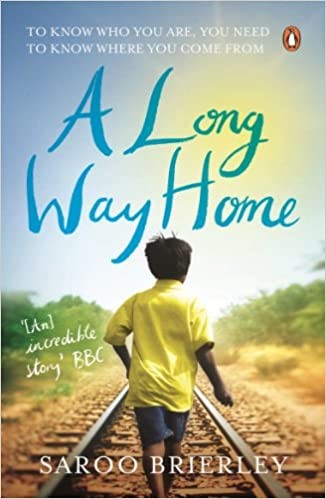 Green Phoenix: Restoring the Tropical Forests of Guanacaste by William Allen – Conservation, Global Learning, Costa RIca
Green Phoenix tells the gripping story of how a large group of Costa Rican and American scientists and volunteers set out to save the tropical forests in northwest Costa Rica, in an area badly damaged by the fires of ranchers and small farmers. They began with 39 square miles and, by 2000, had stitched together and revived some 463 square miles of land and another 290 of marine area, now known as the Guanacaste Conservation Area.
Films:
Banff Film Festival – Outdoor, Adventure, Personal Development
While the annual festival has been postponed, they are providing access to collections of incredible adventure films to keep us inspired by the great outdoors. Go to their website www.banff-uk.com to get involved.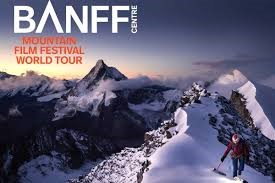 Losing Sight of Shore – Adventure, Personal Development
Losing Sight of Shore follows the extraordinary journey of four brave women known as the Coxless Crew that set out to row the Pacific Ocean from America to Australia unsupported. As they row over 8,000 miles during their nine months at sea, they face extreme mental and physical challenges they must overcome in order to go down in history. This is a story of perseverance, friendship, and the power of the human spirit. (Film available on Netflix)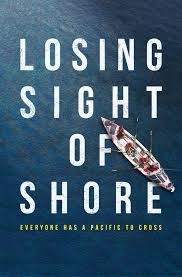 The Boy Who Harnessed the Wind – Inspiring, Global Learning
Inspired by a science book, 13-year-old William Kamkwamba builds a wind turbine to save his Malawian village from famine. Based on the true story. (Film available on Netflix)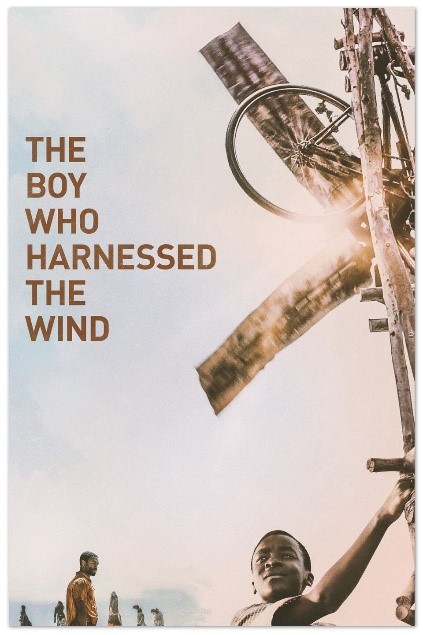 Articles:

Chitwan National Park becomes Nepal's first plastic-free Protected Area
TV Programme/Video Clips:
Judi Dench's Wild Borneo Adventure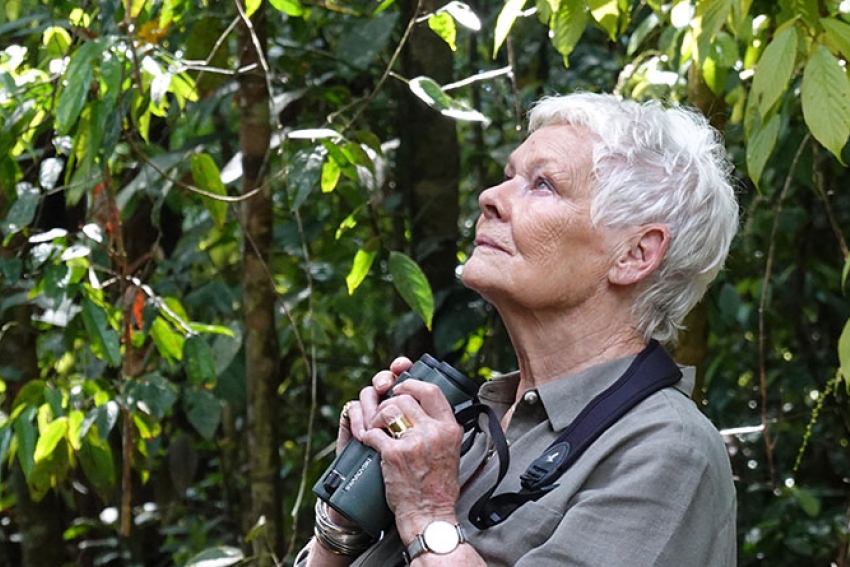 Seaweed Farming in Zanzibar
Society Without Fossil Fuels (Ted Talk) – Conservation, Costa Rica
Kate Humble: Living with Nomads, Nepal